#DEBTFREECLUTTERFREE LAB
A 10 DAY CHALLENGE FOR LIVING AN ABUNDANT LIFE WITH LESS
Welcome to the #debtfreeclutterfree LAB! This course will help you to begin the road to a debt free, clutter free life. The #debtfreeclutterfree challenge is MORE than just another minimalist challenge. I started this challenge on instagram and it spread like wildfire. There are different areas of your home to tackle and different mindset tips and bonus tasks to explore each day for 10 days. The content in this course can take longer than 10 days and I encourage you to go at your own pace, however, the intent of a "time limit" or "time frame" feeds into our human nature's need for a sense of urgency and just getting stuff done! Without a time frame, goals are just dreams. This is a self-paced module with video, audio and printables that you can use to start your #debtfreeclutterfree journey as well as share your experiences and struggles privately within the platform. If so, let's carve out some time to accomplish the tasks, take action to make changes, and let's make it happen!
Are you ready to make some change in 2020? Here is a preview of the content (subject to final changes on course launch day):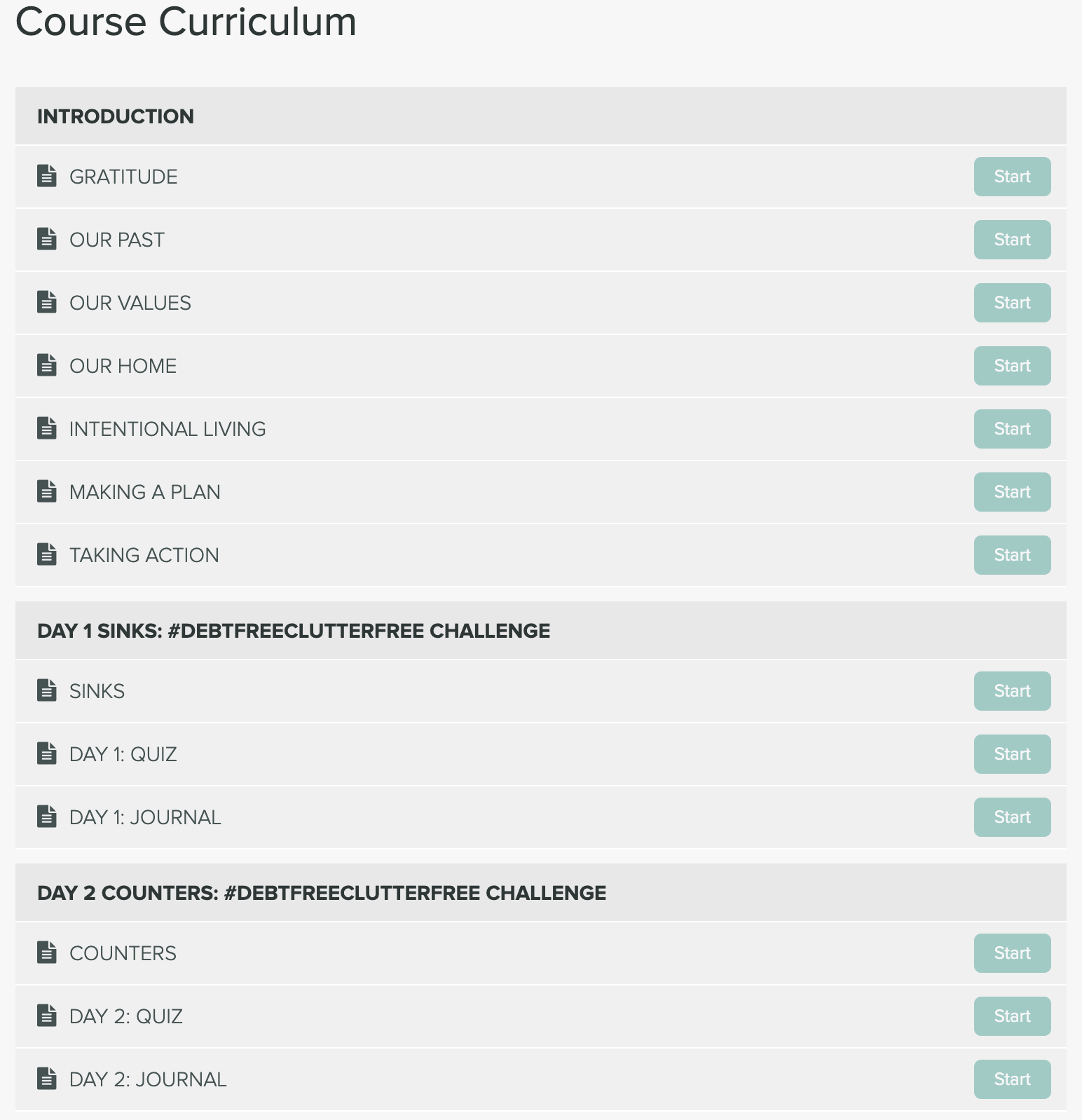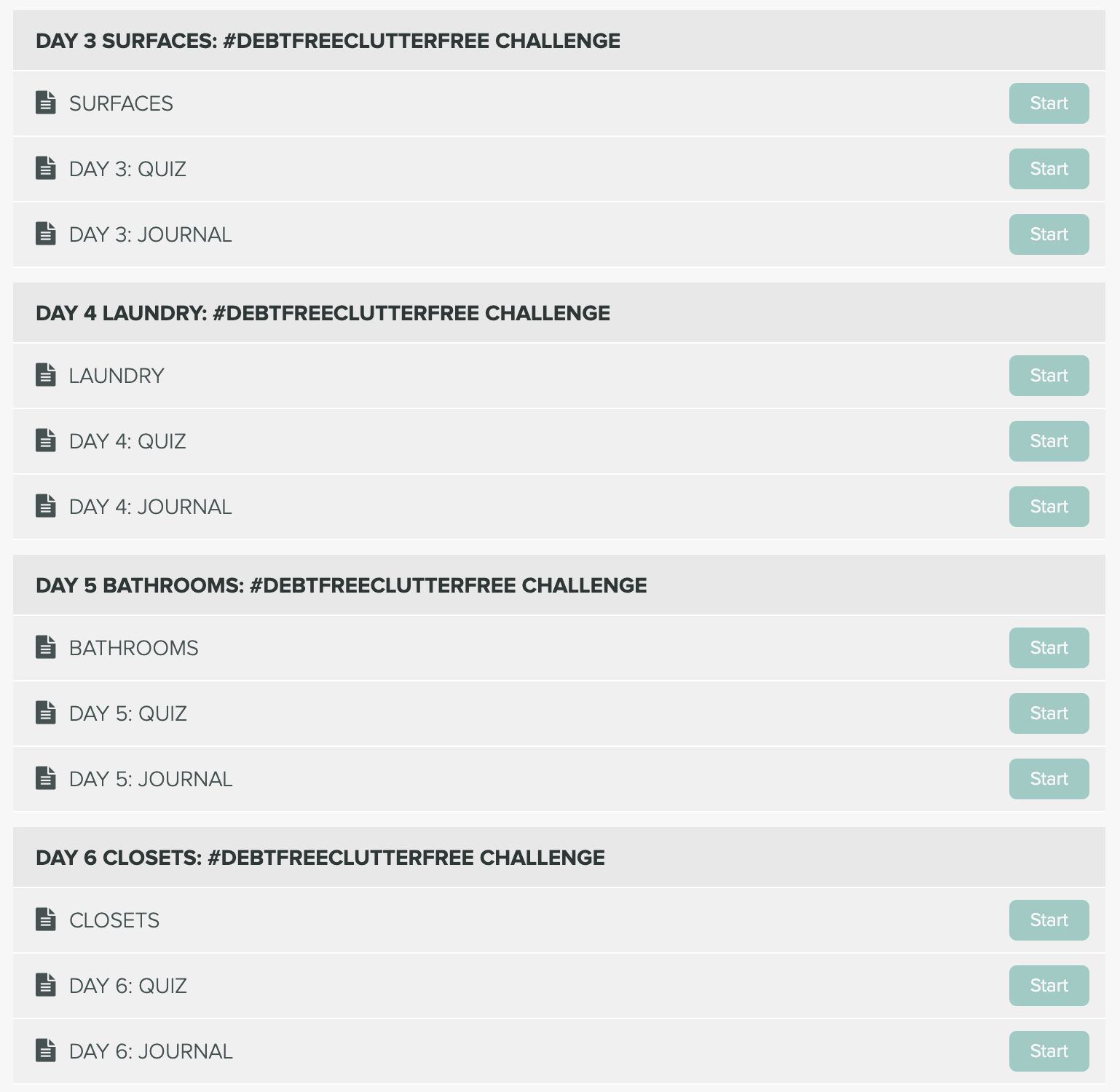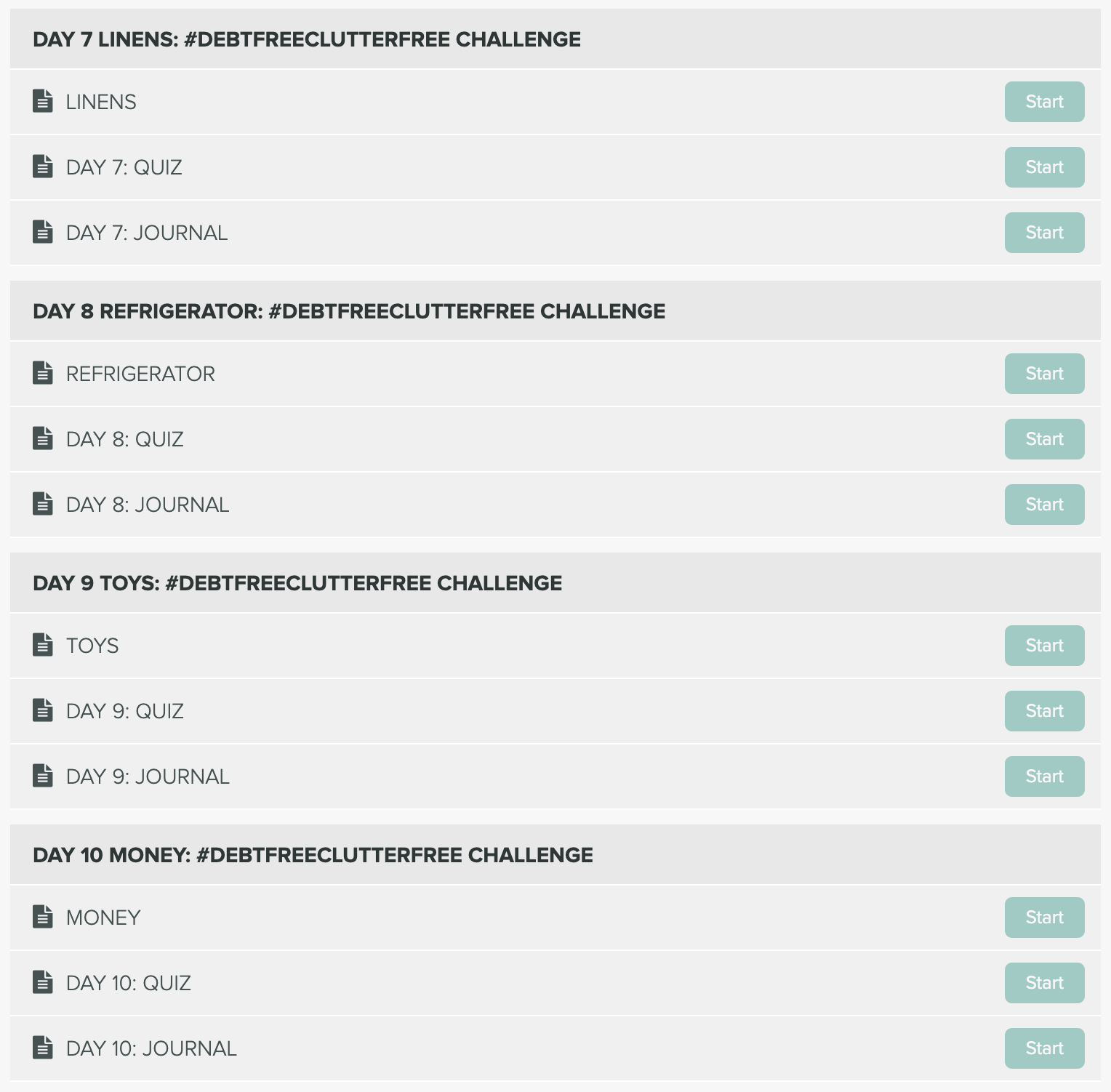 The key to living a simple, intentional, abundant and #debtfreeclutterfree life focusing on the things you love and value is all about creating routines that become habits and changing preconditioned mindsets. It takes work and effort every day. It takes courage to confront clutter and money issues, but I know you can do it! Start small by focusing on your values and ensuring that your actions align with your values. Surround yourself with like minded individuals and stay focused on your goals! Be sure to follow me on my Instagram and on YouTube. You got this and I am rooting for YOU!!!
Your Instructor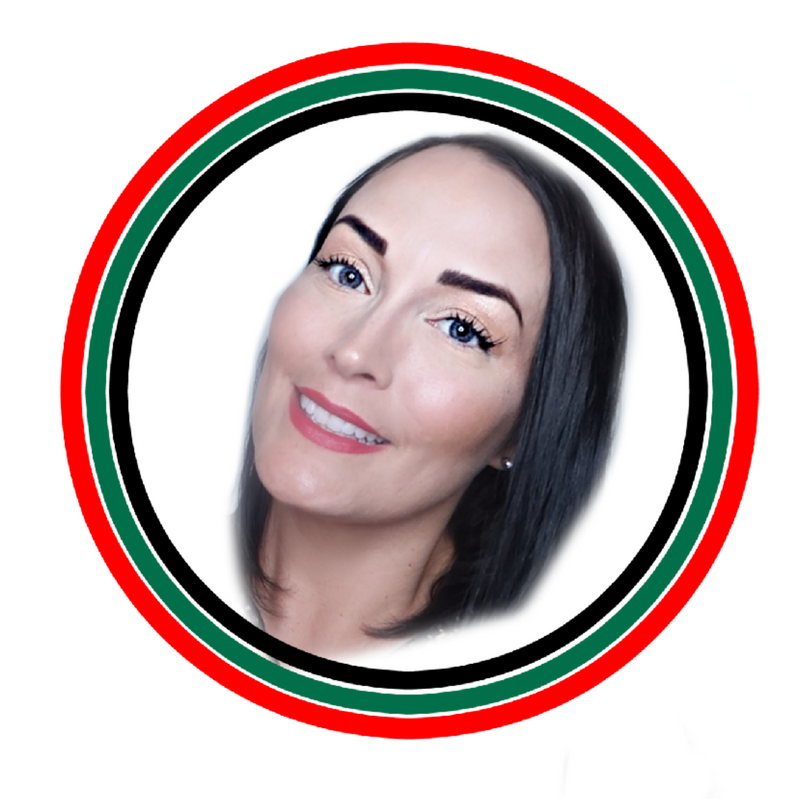 Your instructor Kim is an author, content creator and business owner who loves helping other women succeed. She best known for sharing her tips and tricks on her lifestyle channel youtube channel and food blog and has been featured several written news publications sharing about all about her intentional living lifestyle. She has several ebooks that she has written and truly enjoys sharing what she has learned in the areas of frugal debt-free living, business, productivity and health and wellness. She lives with her husband and two children in Arizona.
Frequently Asked Questions
When does the course start and finish?
The course starts now and never ends! It is a completely self-paced online course - you decide when you start and when you finish.
How long do I have access to the course?
How does FOREVER sound? Upon entering the course, you are encouraged to download all of the material and modules to this course unlimited access to this course so that you can enjoy for as long as you like - across any and all devices you own! If purchasing in advance (pre-sale or not) please be sure to record your login and password for your teachable account for launch day access to the course content.
How do I pay for the course?
This course is on an introductory sale price of almost 50% off of the original price for our YouTube subscribers, email friends and private group community. You can pay by secure credit card checkout or paypal. This is an online purchase and once the purchase is confirmed and access to content is granted it is non-refundable.
Make the commitment now to make take some small steps that will begin the journey to larger life-long changes. Pre-order the course now to gain access on January 27th and give yourself the gift of living a #debtfreeclutterfree life and doing it LIKE A BOSS!